Dear reader,
Firstly thank you for visiting my site.
Here is a list of all my stories on Nifty:
THE SCHOOL BULLY WITH A SECRET
We followed Nick Clark from "The Special Relationship" story when he was 16 years old. In this story, Nick is a young 13-year-old boy at a private prep school in England. He is getting bullied by a boy called Jace (Jason). Nick has a strong attraction to Jace.
Read my story and find out what happens to Nick with his bully… things get hot and steamy with the two boys.
The HypnoMaster
Peter, The HypnoMaster, with a click of his fingers, takes full control of Sebastian. Life will never be the same for Sebastian.
The "Special Relationship"
This fictionalised retelling is based on actual events of two 16-year-old boys that are reunited after years of being apart since their days at Prep School. The character names and identities have been changed for privacy. Chris and Nick have a fun week together when they discover their lust for each other. Things get very hot and steam in the pool house which sets them on a path of sexual discovery. Their friendship becomes a very special one as they both fall in love.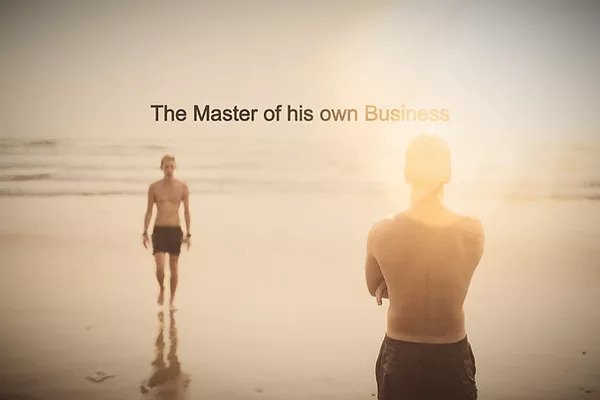 The Master of his own Business
David Knight is the CEO of a large company. He likes to control his employees in more ways than one… he likes to convert them into full-time slaves for his pleasure. He already has his sales director, Alex Simpson, under his control. David soon has young Benjamin (Ben) Campbell, the office assistant, under a slave contract after he makes a terrible mistake that costs the company millions. But this is the tip of the iceberg. David Knight is actually part of something much bigger…
ADAM'S LIFE OF SLAVERY
This is the first story in a series about a boy called Adam and his life of slavery to Master Steve. This first book/story in the series is when Adam and Steve first meet. Adam arrives at Steve's house to play a CMNM (clothed male, naked male) challenge and forced public nudity game. Things get very hot for Adam, and he is soon starting a life of slavery with his new Master.
LEFT BARE
This is just a short story about a couple on holiday, and one of them makes his partner strip and get tied up in the woods behind the beach. After having his way, he leaves him tied up, covered in cum and piss. He has to escape and make his way home. It isn't easy, and he gets fucked and used by a complete stranger. He does get his revenge in the end!
THE BLIND DATE
This is a short story I wrote in an afternoon. It is about a guy called Pete who is bi and is very frustrated at work and needs to escape from the rat race of life. His casual hook-up friend, Craig, sets him up on a blind date with his Mistress. She takes control of Pete instantly and gives him a night that he will never forget!
THE UNEXPECTED HOLIDAY
They go on a last-minute holiday. Soon after arriving at the villa, their friendship goes in a different direction. Tony is now his Master.
THE TRAVELODGE
This story is about a guy meeting a guy in a motel (British brand – Travelodge) who is used and abused. I won't spoil the ending of this chapter, but he has an exciting run to his car!
My social media feeds…